Ready

for a great experience
Take a tour of our facility

We emphasize Biblical principles and most importantly, an individual relationship with Jesus Christ.

We promote high standards in mathematics emphasizing real-life application. 

Our language arts program is created from a Seventh-day Adventist perspective.
Summer Office Hours: By Appointment - Call 541-220-1581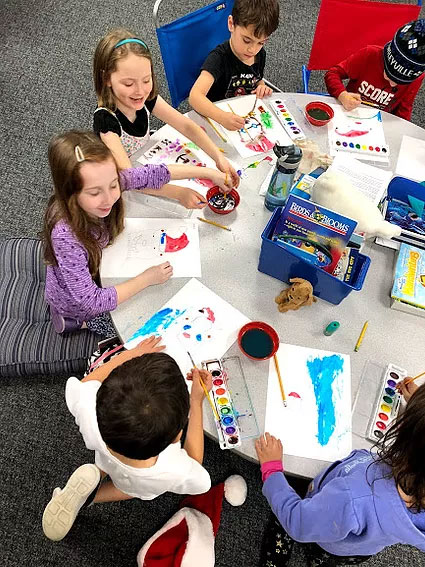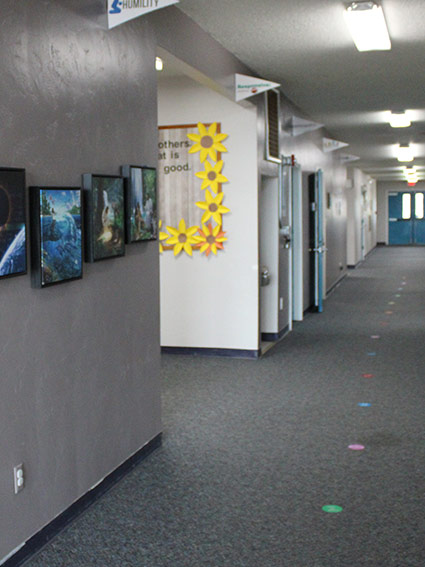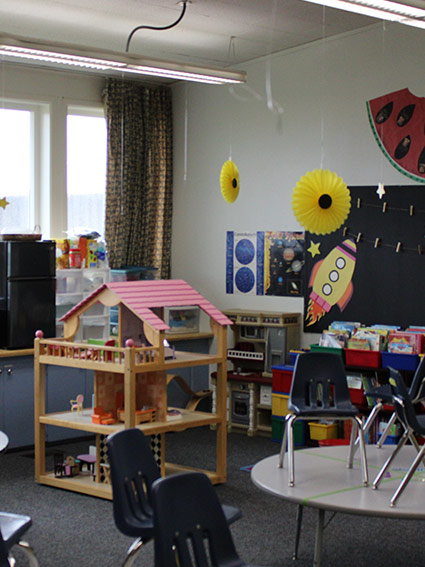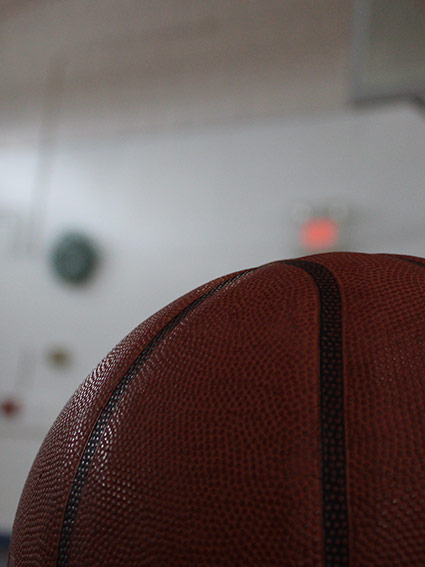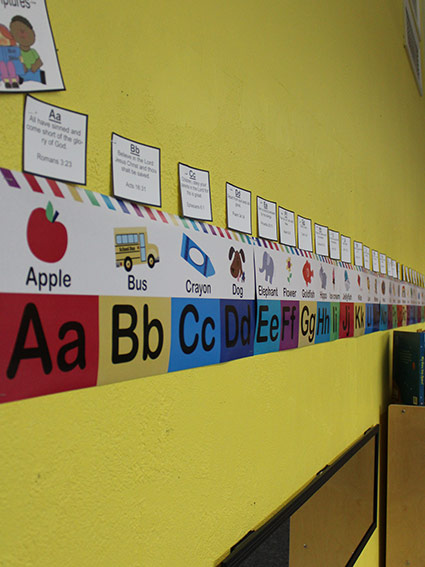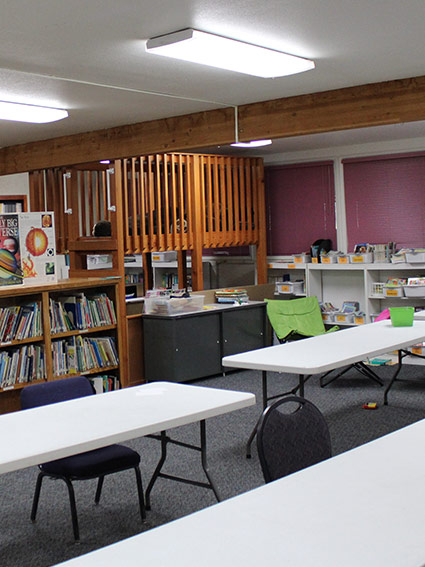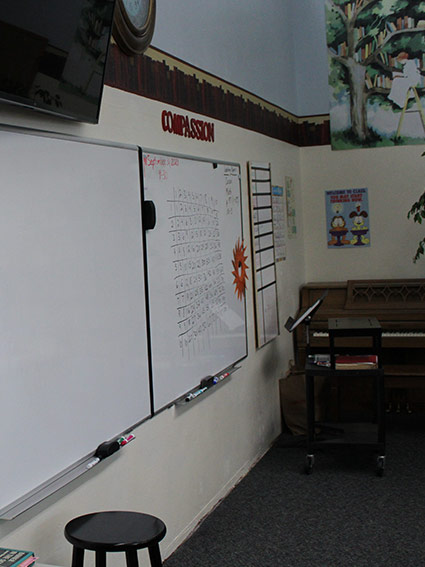 Students of Central Valley Christian School receive a quality, hands-on education through multi-grade classroom environments with low student to teacher ratios. Teachers engage students in project-based learning opportunities that provide real world examples to enhance their textbook lessons.
The
Missing

piece in education
Parent of a 5th grader
"CVCS has been a great opportunity for us! The school is like a family, we feel completely safe sending our daughter here. It's been such a better experience than public school was for her. She says, I want to go here forever!
Kindergarten, 2nd Grade, 6th Grade Parent
"It was a perfect fit for all our children. The teachers are amazing and really get to know each child and how they learn best.
Preschool Parent
"Small classroom size is a major plus to ensure our child gets the attention every child needs.